---
Popular Aromatherapy Courses
Get started with Aromatherapy at Aromahead
Free Recipes!
Sign up now to receive free weekly aromatherapy recipes and our monthly newsletter!
Newsletter Archive
Meet the Instructor
Andrea Butje has been teaching courses in the therapeutic uses of essential oils since 1995.
Natural Remedies with Aromatherapy
72 great recipes for body, mind and home in a convenient app for your iPhone.
What Our Students Are Saying
Aromahead worked well with my full time work schedule. The classes were exciting and compelling, and I wouldn't trade my experience for anything!

Stormie Knott

---

I am consistently impressed with the ongoing refinement of the education offered by Aromahead. The continuous updating of the research-based information provides such an incredible resource.

Lee Whitridge | Clinical Aromatherapist

---

I would highly recommend Aromahead to anyone interested in essential oils. There are a wide array of classes to meet everyone's needs from those just starting out to advanced certifications. The online classroom is incredibly well organized and easy to navigate. Even though it's online learning, there is a very strong community presence and positive support.

Amanda Dean

---
From Our Blog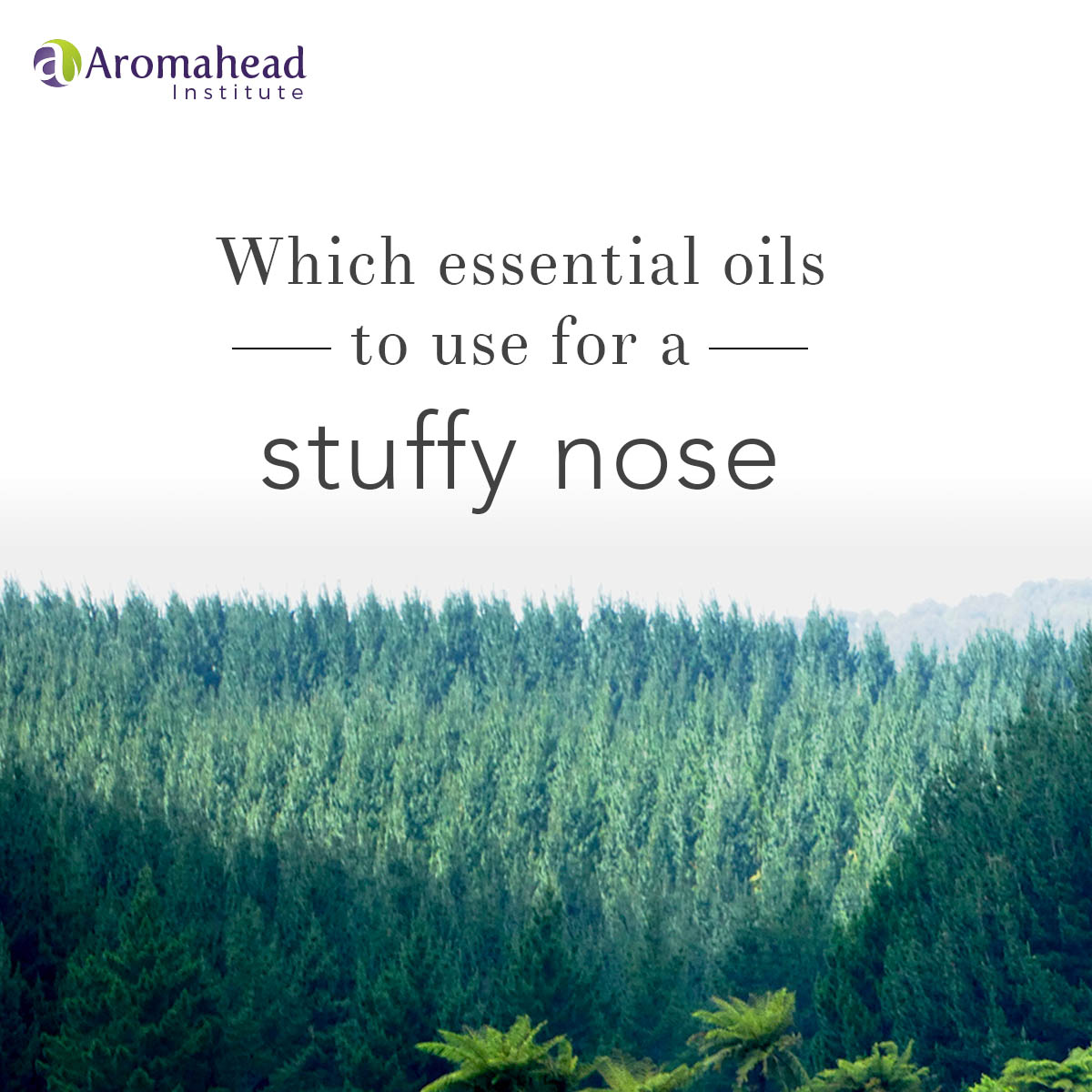 Would you guess THESE are some of the best essential oils for a stuffy nose? Stuffy and runny noses are unfortunately common . . . and just plain unfortunate. But fortunately, I was able to talk to some good friends who know a lot about this topic. They are conifer essent...
The Heart of Aromatherapy
by Andrea Butje
With profiles on 40 essential oils and more than 100 recipes, Andrea Butje guides you in The Heart of Aromatherapy to create custom blends for a healthier body, mind, and home.