Popular Aromatherapy Courses
Get started with Aromatherapy at Aromahead
Free Recipes!
Sign up now to receive free weekly aromatherapy recipes and our monthly newsletter!
Meet the Instructor
Andrea Butje has been teaching courses in the therapeutic uses of essential oils since 1995.
Natural Remedies with Aromatherapy
72 great recipes for body, mind and home in a convenient app for your iPhone.
What Our Students Are Saying
I am consistently impressed with the ongoing refinement of the education offered by Aromahead. The continuous updating of the research-based information provides such an incredible resource.

Lee Whitridge | Clinical Aromatherapist

---

For anyone out there reading this who thinks he or she might want to become a Certified or Clinical Aromatherapist, do yourself a big favor and check out Aromahead Institute's Aromatherapy Certification Program and the Advanced Graduate Program!

Patti Gelini | Clinical Aromatherapist

---

Every interaction with the Aromahead team was supportive and every communication was deeply nourishing. Not only were instructors tremendously informative but when adjustments and corrections were needed, they were presented in such a uplifting way. I felt guided and well supported along my learning journey. I look forward to continuing my education here at Aromahead.

Denise Castelli

---
From Our Blog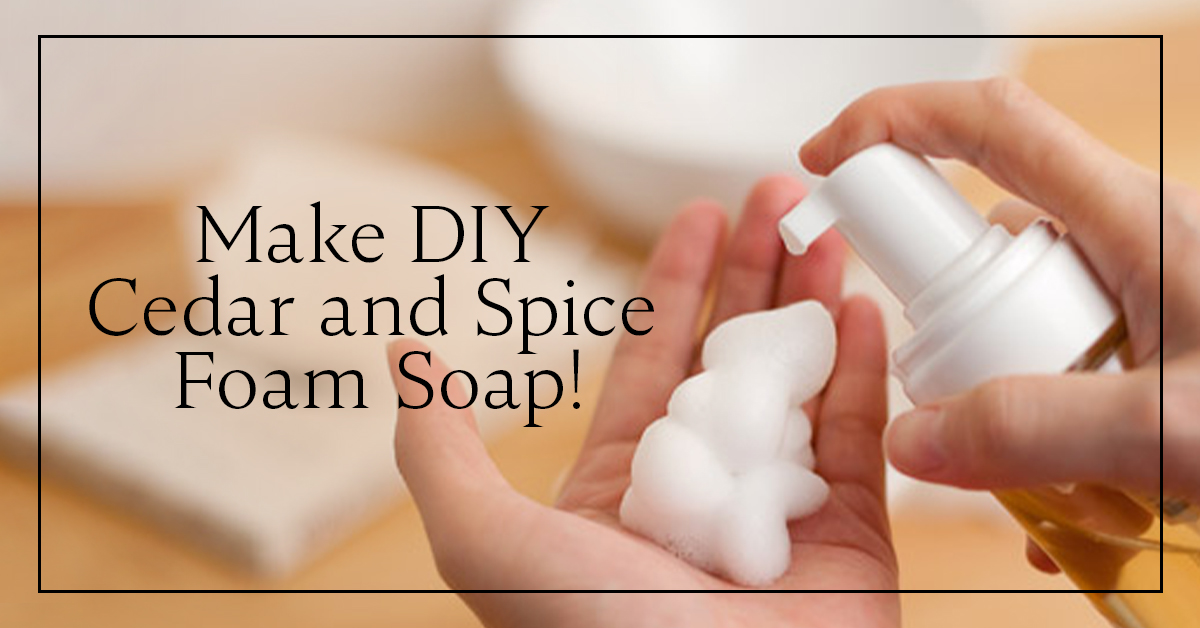 How to Make Foam Soap with Spicy, Evergreen, "Holiday" Essential Oils Some people make special casseroles this time of year, or pies, or ciders and drinks that they save for special occasions. I like to make special DIY aromatherapy recipes! In this post, I'm going...
The Heart of Aromatherapy
by Andrea Butje
With profiles on 40 essential oils and more than 100 recipes, Andrea Butje guides you in The Heart of Aromatherapy to create custom blends for a healthier body, mind, and home.