---
Popular Aromatherapy Courses
Get started with Aromatherapy at Aromahead
Free Recipes!
Sign up now to receive free weekly aromatherapy recipes and our monthly newsletter!
Newsletter Archive
Meet the Instructor
Andrea Butje has been teaching courses in the therapeutic uses of essential oils since 1995.
Natural Remedies with Aromatherapy
72 great recipes for body, mind and home in a convenient app for your iPhone.
What Our Students Are Saying
I'm still in the orientation phase of the Building Web Presence course and already it's been totally relevant. The 'About Me' exercise has been great for guiding me through the process of clarifying what I'm about and where I want to go with my business.

Anastasia Show | Certified Aromatherapist

---

Aromahead Institute is one of the best Aromatherapy schools in the world. The courses, webinars, materials, databases and the way that the program is conceived and delivered is EXCELLENT. I learned so much about essential oils, hydrosols and carriers that now I am able to make blends and different types of products for myself, my family and others. I have been supported by Andrea and the team all the way in this wonderful journey into the art and science of Aromatherapy.

Adriana Miclaus

---

In my 25 years of practice as a Naturopath and Chiropractor, I have rarely encountered the level of teaching expertise I experienced with Andrea Butje's "Aromatherapy Certification Program" this past year.

Edie Pett | Naturopath and Chiropractor

---
From Our Blog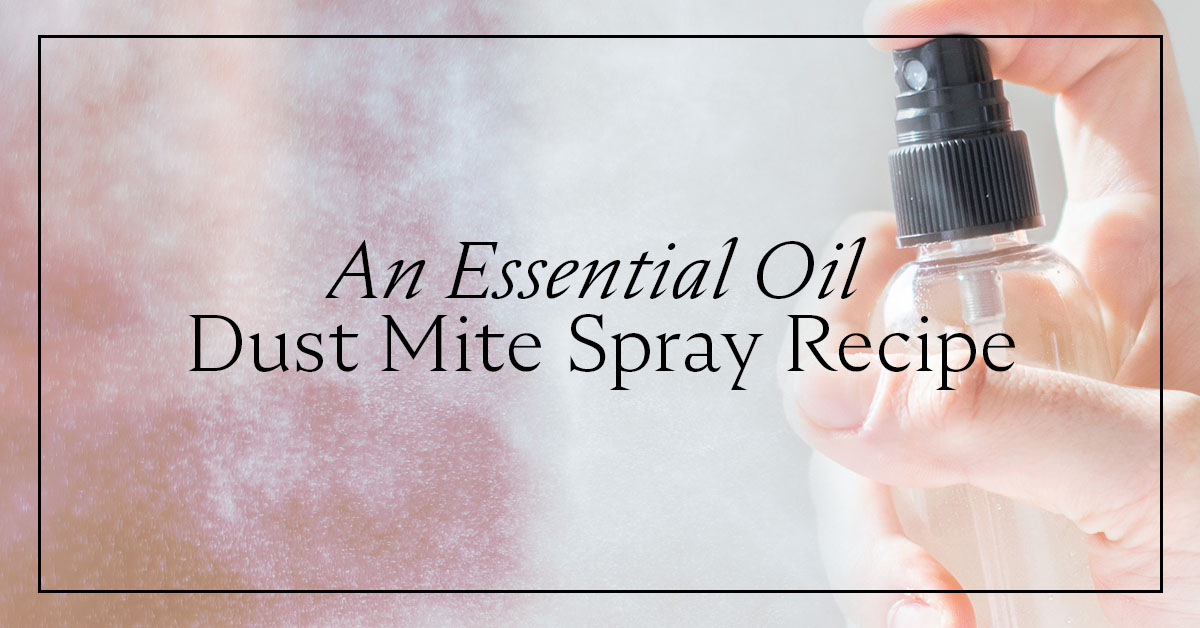 And a Strategy to Keep Them Away! Dust mites aren't a fun topic. They're even less fun if they make you sneeze and give you a headache. Let's talk about something more fun: essential oils! Specifically, using essential oils in dust mite spray recipes, so we don't have to...
The Heart of Aromatherapy
by Andrea Butje
With profiles on 40 essential oils and more than 100 recipes, Andrea Butje guides you in The Heart of Aromatherapy to create custom blends for a healthier body, mind, and home.