---
Popular Aromatherapy Courses
Get started with Aromatherapy at Aromahead
Free Recipes!
Sign up now to receive free weekly aromatherapy recipes and our monthly newsletter!
Newsletter Archive
Meet the Instructor
Andrea Butje has been teaching courses in the therapeutic uses of essential oils since 1995.
Natural Remedies with Aromatherapy
72 great recipes for body, mind and home in a convenient app for your iPhone.
What Our Students Are Saying
I would highly recommend Aromahead to anyone interested in essential oils. There are a wide array of classes to meet everyone's needs from those just starting out to advanced certifications. The online classroom is incredibly well organized and easy to navigate. Even though it's online learning, there is a very strong community presence and positive support.

Amanda Dean

---

It is especially gratifying to learn from such an accomplished and inspiring teacher. Andrea's tireless dedication to her students can only produce the very best next generation of teachers and practitioners!

Terese Miller, Essential Elements | Clinical Aromatherapist

---

Aromahead Institute is a remarkable school created to ensure their students succeed. I have enjoyed reading all of the course material, listening to all the webinars, watching all the helpful videos and expanding my knowledge. I often refer back to the website, and I use it as my reference guide. The information is organized with extreme detail and ease of access that alone saves me countless hours of putting together my own notes. The entire staff at Aromahead Institute is extremely knowledgeable, professional and most importantly helpful and responsive… Andrea is absolutely amazing, and any questions that you have is never too big or too small for her.

Bojana Dusevic

---
From Our Blog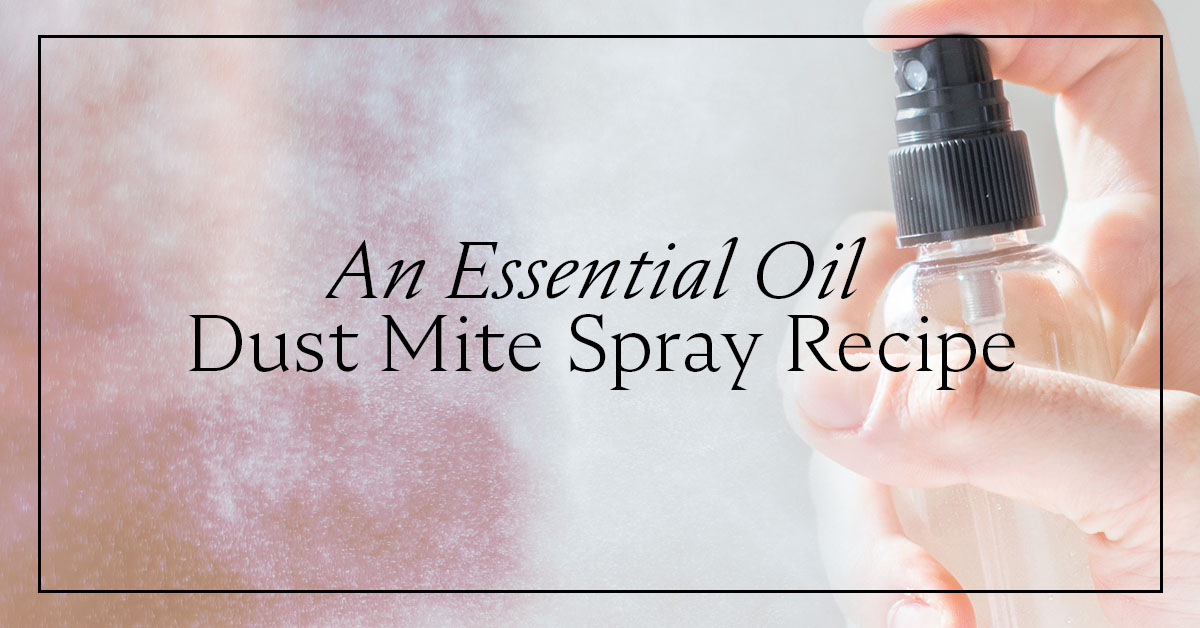 And a Strategy to Keep Them Away! Dust mites aren't a fun topic. They're even less fun if they make you sneeze and give you a headache. Let's talk about something more fun: essential oils! Specifically, using essential oils in dust mite spray recipes, so we don't have to...
The Heart of Aromatherapy
by Andrea Butje
With profiles on 40 essential oils and more than 100 recipes, Andrea Butje guides you in The Heart of Aromatherapy to create custom blends for a healthier body, mind, and home.