Surprise at Alliance of International Aromatherapists Conference
Here is what I remember: I was excited to be at the Alliance of International Aromatherapists (AIA) conference. I love seeing so many Aromatherapists in one place and having the chance to connect with friends from all over the world! We were having lunch, laughing, and listening to the announcements.
Awards were being given out. I heard my name called---I was the person who had referred the most people to the AIA this past year, and that made me happy. I went up to the stage and got my award. Fun!
Then the Lifetime Achievement award was announced. And they said my name. I won.
I won?
I remember being on stage with Robert Tisserand, looking into his beautiful eyes, listening to him make a few funny jokes and saying some very sweet things about me. I remember thinking: keep talking, Robert because I have to come up with something to say that can reflect how deeply honored I feel.
I managed to say a few words, there was the flash of cameras, and then I had this absolutely gorgeous award in my hands. Bev Day was standing nearby, smiling at me.
Here is what I know: I love the Aromatherapy community. I am incredibly inspired by the friendships I have made here over the past 15 years. I treasure the opportunity to teach, and to share everything I can about essential oils. I adore the distillers who dedicate their lives to growing, harvesting and producing the essential oils we use and love. And I am so fortunate to be able to write and share with all of you reading this blog.
A special thanks to the AIA for use of both these photos!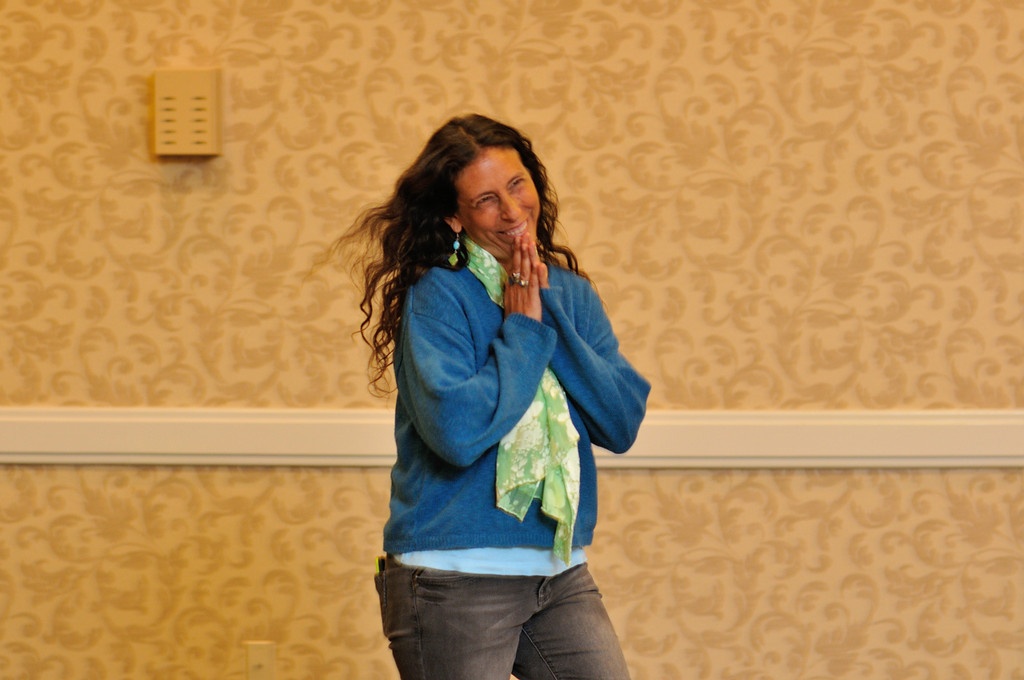 Thank you!
Andrea
Pictures are compliments of the Alliance of International Aromatherapists!
Register for the Aromatherapy Certification Program
Gain the knowledge and skills you need to make therapeutically effective essential oil blends! The Aromatherapy Certification Program provides you with the highest-quality aromatherapy education available so you can feel 100% confident in your ability to use your essential oils safely and effectively. You'll gain the expertise needed to create blends for others – and even transform your career!