Popular Aromatherapy Courses
Get started with Aromatherapy at Aromahead
Free Recipes!
Sign up now to receive free weekly aromatherapy recipes and our monthly newsletter!
Meet the Instructor
Andrea Butje has been teaching courses in the therapeutic uses of essential oils since 1995.
Natural Remedies with Aromatherapy
72 great recipes for body, mind and home in a convenient app for your iPhone.
What Our Students Are Saying
Aromahead is a fantastic school that provides excellent resources in every class. A hands-on approach to learning even though it is an online program. Each course has amazing webinars and videos that Andrea created. I love Aromahead and can't wait to continue taking classes.

Dr. Laura Jaime

---

There are so many positive things to say about the Aromahead Institute. Andrea Butje's knowledge is invaluable and her down-to-earth manner makes learning easy and enjoyable. Andrea and all of the Aromahead instructors are supportive and inspiring, making the course a truly positive experience. Aromahead Institute was a great experience and far exceeded my expectations. I am proud to be a graduate of Aromahead Institute!

Sherrie Sushko

---

I am consistently impressed with the ongoing refinement of the education offered by Aromahead. The continuous updating of the research-based information provides such an incredible resource.

Lee Whitridge | Clinical Aromatherapist

---
From Our Blog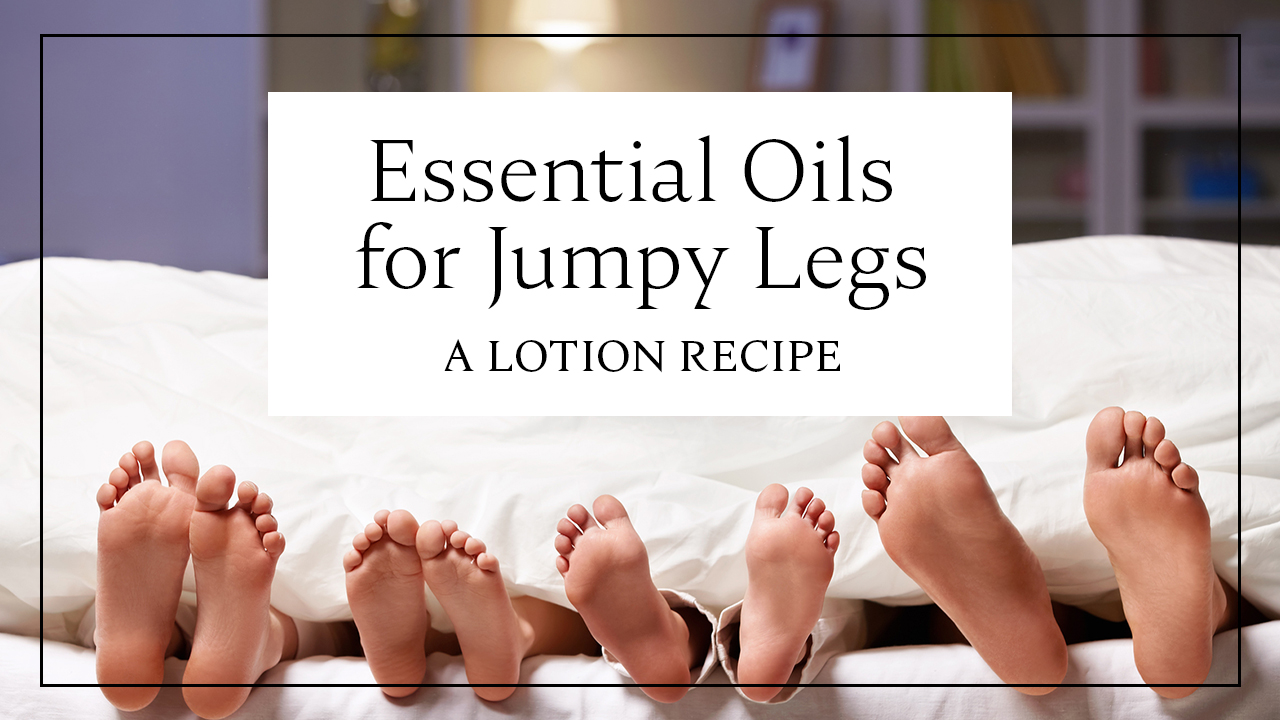 Relax your jumpy legs with this spasm-soothing essential oil blend Jumpy legs can be so frustrating! Even if the rest of you feels tired and ready to relax, your legs just won't calm down. They twitch, fidget, and jump, keeping you awake. You can use essential oils for j...
The Heart of Aromatherapy
by Andrea Butje
With profiles on 40 essential oils and more than 100 recipes, Andrea Butje guides you in The Heart of Aromatherapy to create custom blends for a healthier body, mind, and home.