Popular Aromatherapy Courses
Get started with Aromatherapy at Aromahead
Free Recipes!
Sign up now to receive free weekly aromatherapy recipes and our monthly newsletter!
Meet the Instructor
Andrea Butje has been teaching courses in the therapeutic uses of essential oils since 1995.
Natural Remedies with Aromatherapy
72 great recipes for body, mind and home in a convenient app for your iPhone.
What Our Students Are Saying
Every interaction with the Aromahead team was supportive and every communication was deeply nourishing. Not only were instructors tremendously informative but when adjustments and corrections were needed, they were presented in such a uplifting way. I felt guided and well supported along my learning journey. I look forward to continuing my education here at Aromahead.

Denise Castelli

---

I believe Aromahead provides the best online instruction available anywhere. In addition to the excellent curriculum and materials, they provide thoughtful ongoing support to ensure students are able to grasp and integrate their learning in meaningful ways. It is wonderful to be a part of the Aromahead Community!

Melissa Rodgers

---

It is especially gratifying to learn from such an accomplished and inspiring teacher. Andrea's tireless dedication to her students can only produce the very best next generation of teachers and practitioners!

Terese Miller, Essential Elements | Clinical Aromatherapist

---
From Our Blog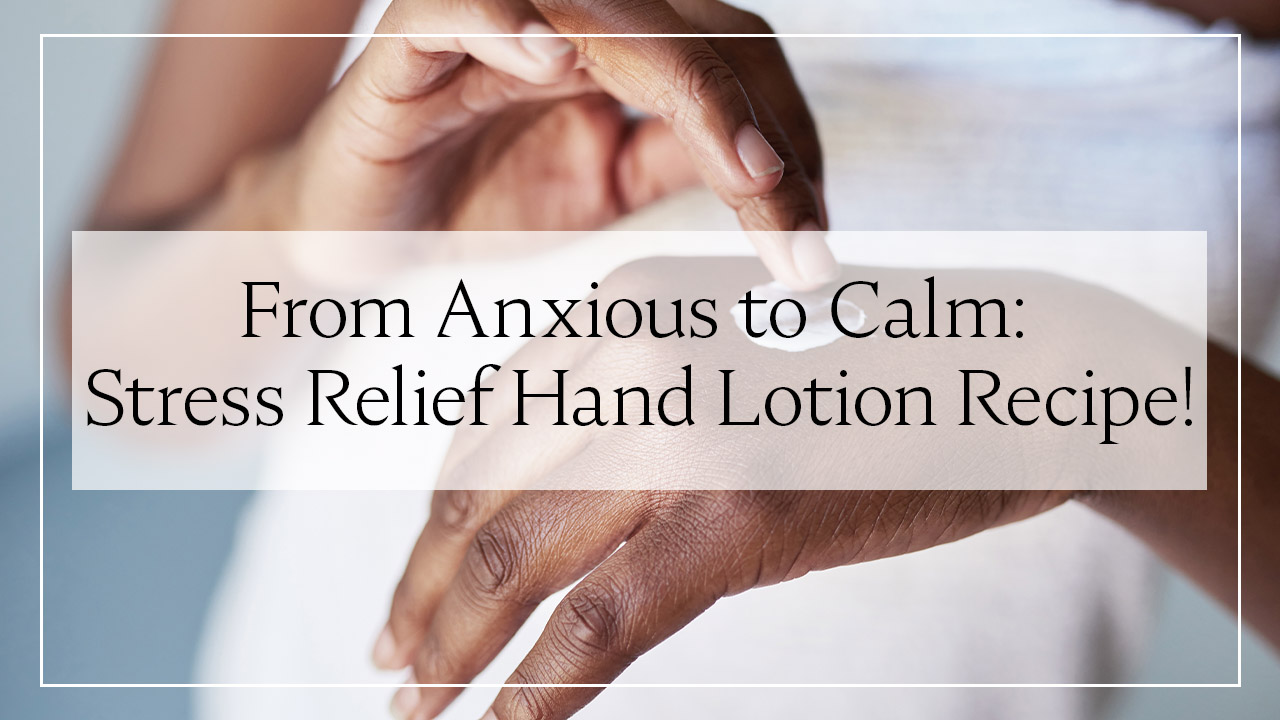 I'm still washing my hands often. (How about you?) And I've got a new favorite way to keep my hands moisturized! This stress relief hand lotion recipe keeps my skin from getting dried out or irritated, and calms any anxious feelings that may creep in during the day...
The Heart of Aromatherapy
by Andrea Butje
With profiles on 40 essential oils and more than 100 recipes, Andrea Butje guides you in The Heart of Aromatherapy to create custom blends for a healthier body, mind, and home.