---
Popular Aromatherapy Courses
Get started with Aromatherapy at Aromahead
Free Recipes!
Sign up now to receive free weekly aromatherapy recipes and our monthly newsletter!
Newsletter Archive
Meet the Instructor
Andrea Butje has been teaching courses in the therapeutic uses of essential oils since 1995.
Natural Remedies with Aromatherapy
72 great recipes for body, mind and home in a convenient app for your iPhone.
What Our Students Are Saying
I am grateful that the Advanced Graduate Program is offered online so I can continue my aromatherapy studies. Andrea's knowledge, passion, enthusiasm and warmth just radiates!

Elizabeth Hornak | Certified Aromatherapist

---

I loved these classes and videos. Everyone at Aromahead gives so much support and the tools they provide are amazing. This is an excellent program. Everyone has a journey to take and I am so thankful I found Aromahead. Now I can share my knowledge with confidence.

Denise Neale

---

I just reviewed my notebook from the Component Blending class I took recently and feel so appreciative of the quality of the course materials. I wanted a chemistry class and was so pleased with my experience.

Lee Whitridge | Clinical Aromatherapist

---
From Our Blog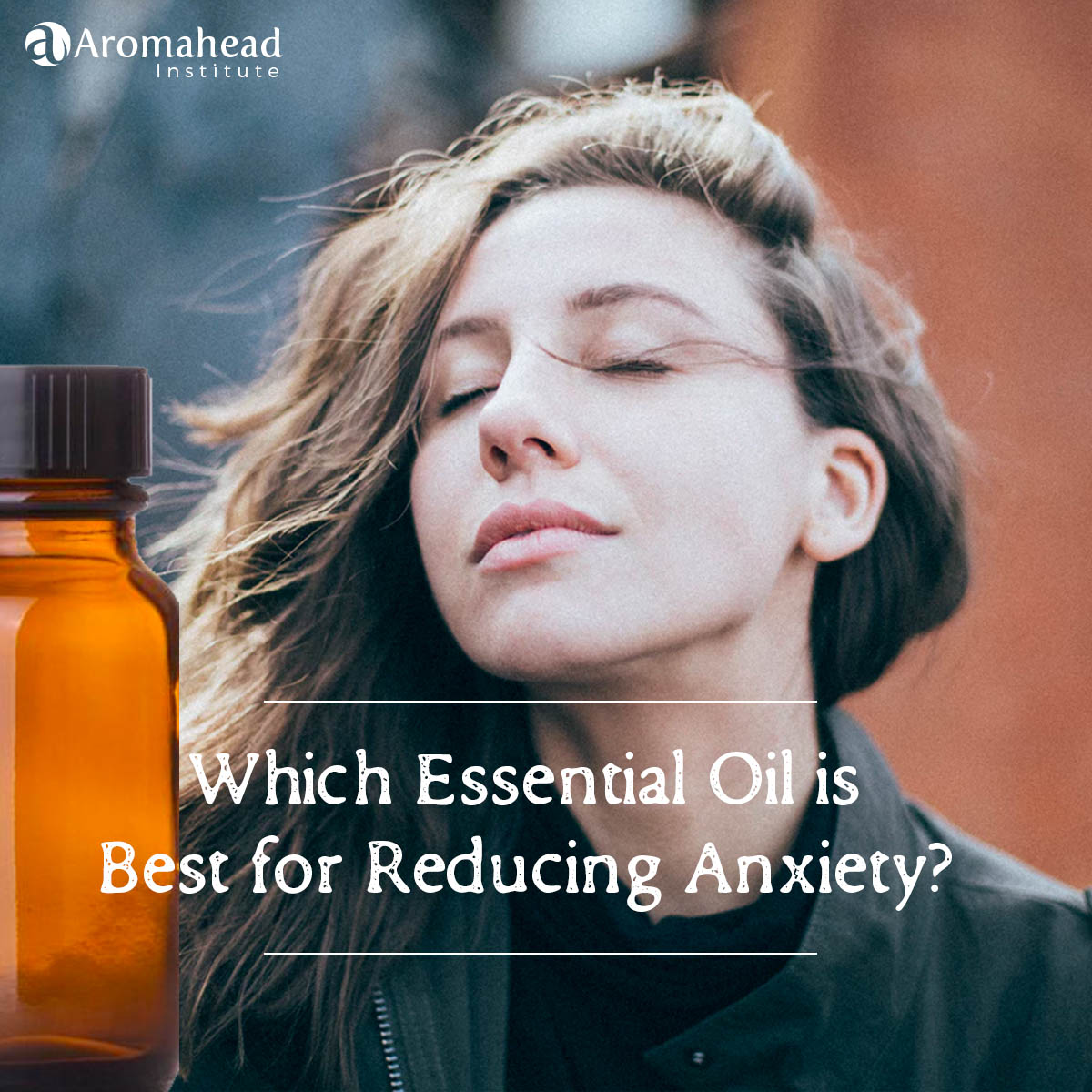 The Best Essential Oil for Reducing Anxiety? 4 Oils Shown to WORK! I get a lot of questions about which essential oil is BEST for reducing anxiety. And I am so happy to share what I know about this! Because anxiety can feel like a really disruptive force in your life—your...
The Heart of Aromatherapy
by Andrea Butje
With profiles on 40 essential oils and more than 100 recipes, Andrea Butje guides you in The Heart of Aromatherapy to create custom blends for a healthier body, mind, and home.