---
Popular Aromatherapy Courses
Get started with Aromatherapy at Aromahead
Free Recipes!
Sign up now to receive free weekly aromatherapy recipes and our monthly newsletter!
Newsletter Archive
Meet the Instructor
Andrea Butje has been teaching courses in the therapeutic uses of essential oils since 1995.
Natural Remedies with Aromatherapy
72 great recipes for body, mind and home in a convenient app for your iPhone.
What Our Students Are Saying
I just reviewed my notebook from the Component Blending class I took recently and feel so appreciative of the quality of the course materials. I wanted a chemistry class and was so pleased with my experience.

Lee Whitridge | Clinical Aromatherapist
Visit the Component Database
A reference database of medicinal actions, therapeutic behaviours and research for essential oil components.
From Our Blog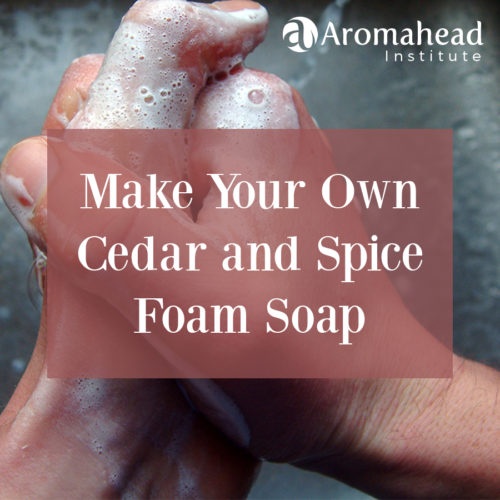 We're coming to the time of year when many people make recipes they might not make at any other time—the holidays! Some people make special casseroles, pies, or ciders and drinks that they save for this season. I like to make special Aromatherapy recipes! There are a lot ...
Essential Living Book and eBook
This aromatherapy recipes book includes over 60 easy recipes to help you create natural, safe and environmentally-friendly products for health and home. Available in hard-copy or ebook format.