---
Popular Aromatherapy Courses
Get started with Aromatherapy at Aromahead
Free Recipes!
Sign up now to receive free weekly aromatherapy recipes and our monthly newsletter!
Newsletter Archive
Meet the Instructor
Andrea Butje has been teaching courses in the therapeutic uses of essential oils since 1995.
Natural Remedies with Aromatherapy
72 great recipes for body, mind and home in a convenient app for your iPhone.
What Our Students Are Saying
I believe Aromahead provides the best online instruction available anywhere. In addition to the excellent curriculum and materials, they provide thoughtful ongoing support to ensure students are able to grasp and integrate their learning in meaningful ways. It is wonderful to be a part of the Aromahead Community!

Melissa Rodgers

---

I can not say enough about my positive experience with Aromahead. The most awe-inspiring part for me was receiving, quick, kind and constructive comments back from my instructors. The feedback is always very positive and detailed, letting me know exactly what I have done well and equally as important, suggestions for improvement. I have never felt alone on my aromatherapy journey, thanks to my fabulous instructors. And, the student forum is incredibly helpful. In fact, the entire Aromahead site is very easy to navigate and packed full of valuable information and resources.

Tracey Herrera

---

Aromahead worked well with my full time work schedule. The classes were exciting and compelling, and I wouldn't trade my experience for anything!

Stormie Knott

---
From Our Blog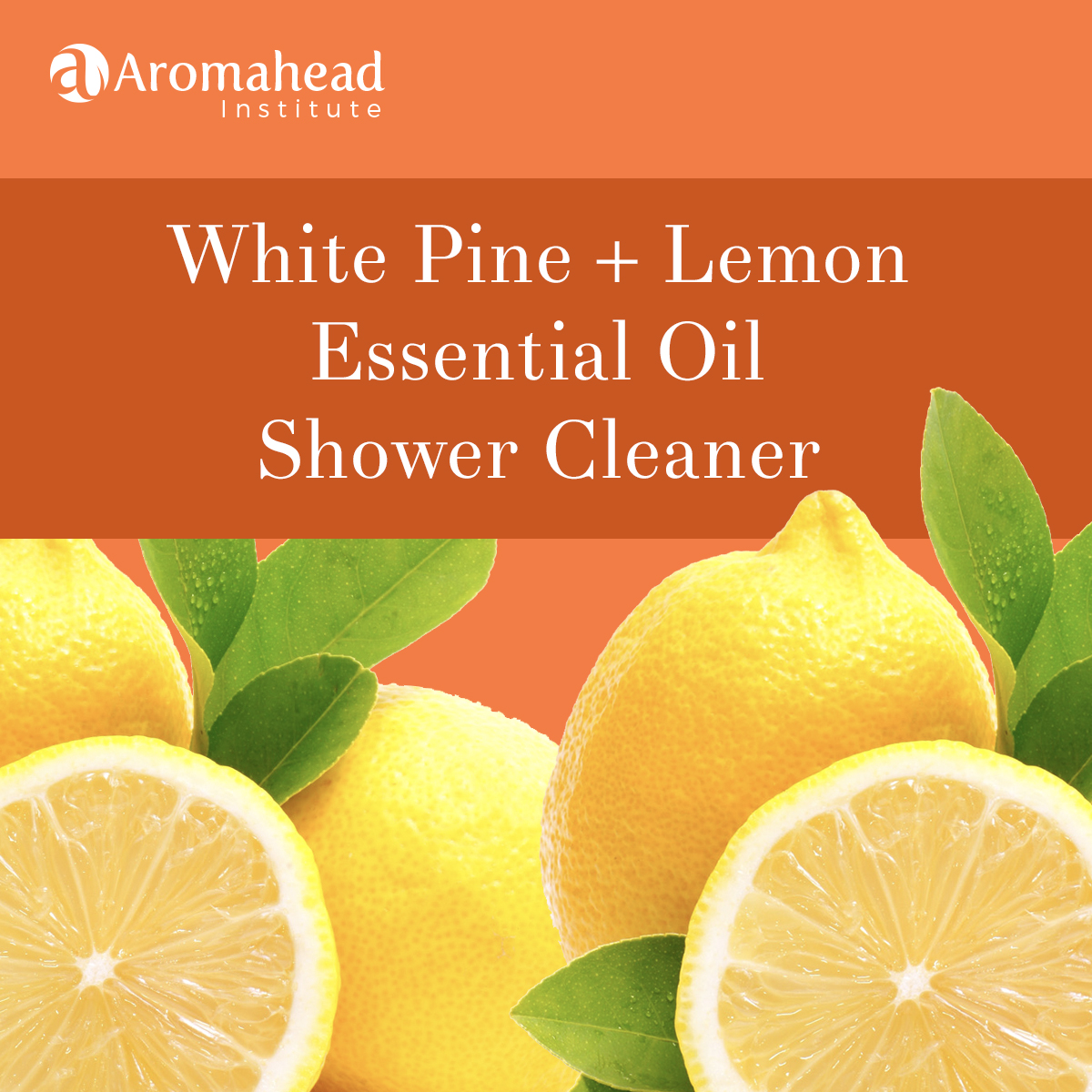 White Pine and Lemon essential oils have noticed that a lot of people love using Aromatherapy. People are making inhalers and diffuser blends, and using essential oils for skin care, relaxation, and even pain relief. But White Pine and Lemon have also noticed there are so...
The Heart of Aromatherapy
by Andrea Butje
With profiles on 40 essential oils and more than 100 recipes, Andrea Butje guides you in The Heart of Aromatherapy to create custom blends for a healthier body, mind, and home.