Popular Aromatherapy Courses
Get started with Aromatherapy at Aromahead
Free Recipes!
Sign up now to receive free weekly aromatherapy recipes and our monthly newsletter!
Meet the Instructor
Andrea Butje has been teaching courses in the therapeutic uses of essential oils since 1995.
Natural Remedies with Aromatherapy
72 great recipes for body, mind and home in a convenient app for your iPhone.
What Our Students Are Saying
I am consistently impressed with the ongoing refinement of the education offered by Aromahead. The continuous updating of the research-based information provides such an incredible resource.

Lee Whitridge | Clinical Aromatherapist

---

I'm still in the orientation phase of the Building Web Presence course and already it's been totally relevant. The 'About Me' exercise has been great for guiding me through the process of clarifying what I'm about and where I want to go with my business.

Anastasia Show | Certified Aromatherapist

---

I am grateful that the Advanced Graduate Program is offered online so I can continue my aromatherapy studies. Andrea's knowledge, passion, enthusiasm and warmth just radiates!

Elizabeth Hornak | Certified Aromatherapist

---
From Our Blog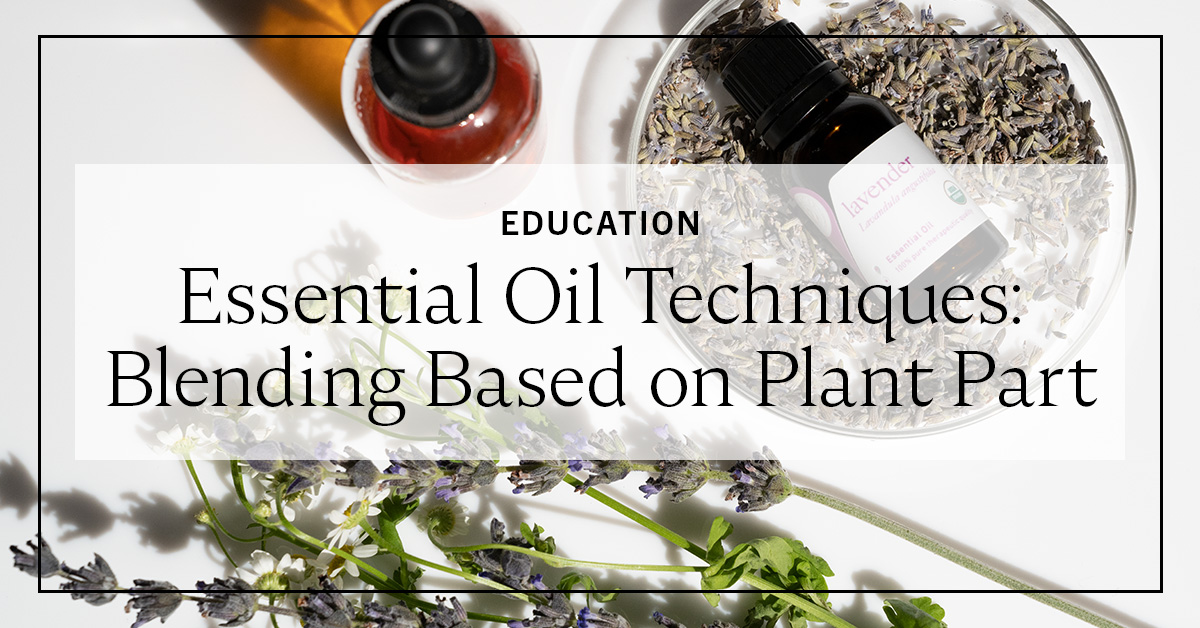 Manage your emotions by blending based on plant part. Have you ever made an aromatherapy blend based on what plant part the essential oils come from? For example, a blend made of oils entirely extracted from fruits? Or seeds? Or flowers? It's a creative way to make some ...
The Heart of Aromatherapy
by Andrea Butje
With profiles on 40 essential oils and more than 100 recipes, Andrea Butje guides you in The Heart of Aromatherapy to create custom blends for a healthier body, mind, and home.