Blend With Unique Carrier Oils and Butters
Creating body butters and essential oil blends with carrier oils has always brought me and my skin great pleasure!
When creating an essential oil blend in a carrier, getting creative is a good thing! Choose from a wide variety of butters and oils. When deciding, think about consistency, the therapeutic properties of the carrier, and your intention for the blend.
Here are a few of my favorite carrier oils and butters: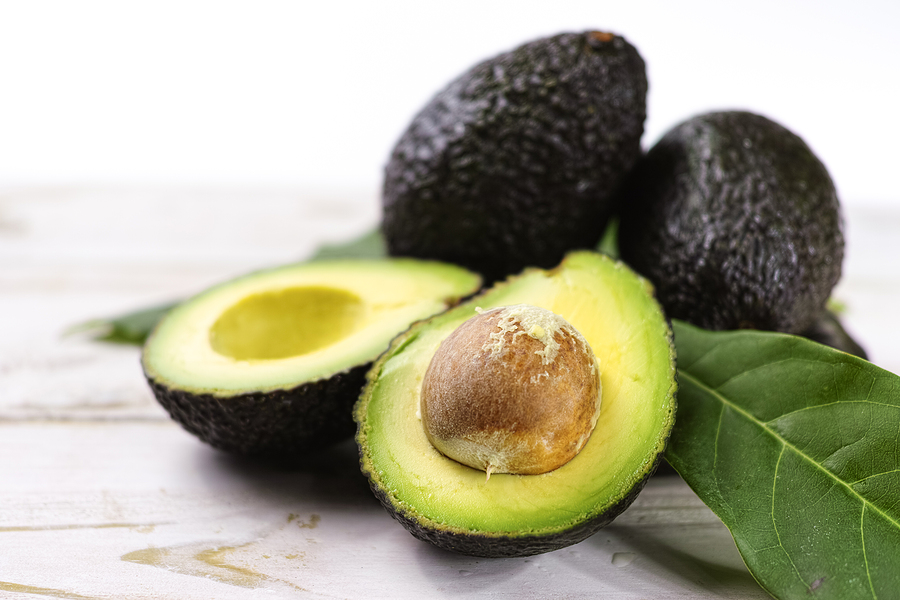 Avocado oil is highly penetrating. It deeply nourishes and softens dry skin. It prevents chapping, cracks and stretch marks. It promotes cell regeneration, especially paired with Helichrysum essential oil. It's used for skin inflammation and skin cleansing. It's also used as a carrier for arthritis pain blends. Avocado oil adds a vibrant green color to your blend. I like to wash my face with warm water and a small amount of avocado oil.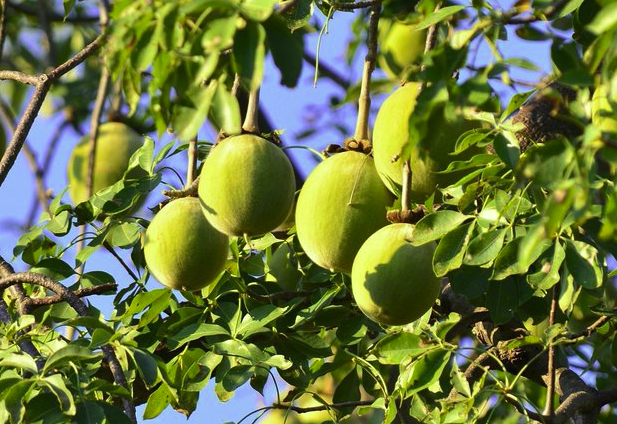 The Baobab tree is a native African tree. The seeds produce a luscious oil that has a wonderful nutty aroma. The oil is deeply nourishing and softens dry skin. It is known to restore and re-moisturize the epidermis. I like to use it in blends for relieving eczema and psoriasis. Alleviates pain from burns and regenerates epithelial tissue quickly--especially when you add Lavender essential oil to it!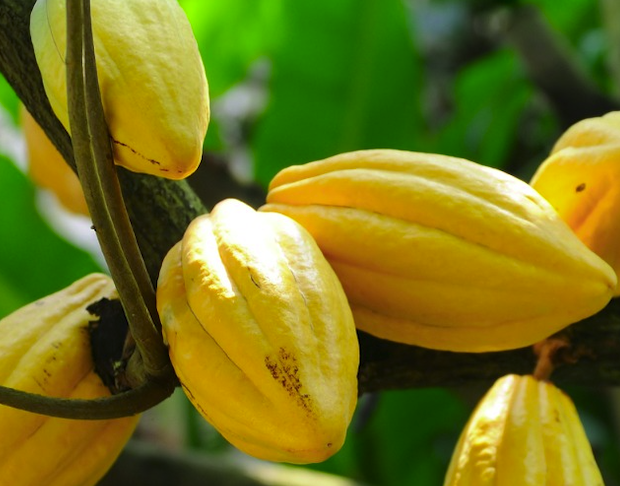 Cocoa butter is a beautiful, hard, solid aromatic butter pressed from the roasted seeds of the Cacao tree in West Africa. It is highly protective of skin and adds an incredibly silky texture to body butters. It contains about 5 IU of vitamin E per ounce, and improves skin flexibility and health. Cocoa butter is particularly praised for its antioxidant properties. It is commonly used to reduce wrinkles around the eyes and corners of the mouth.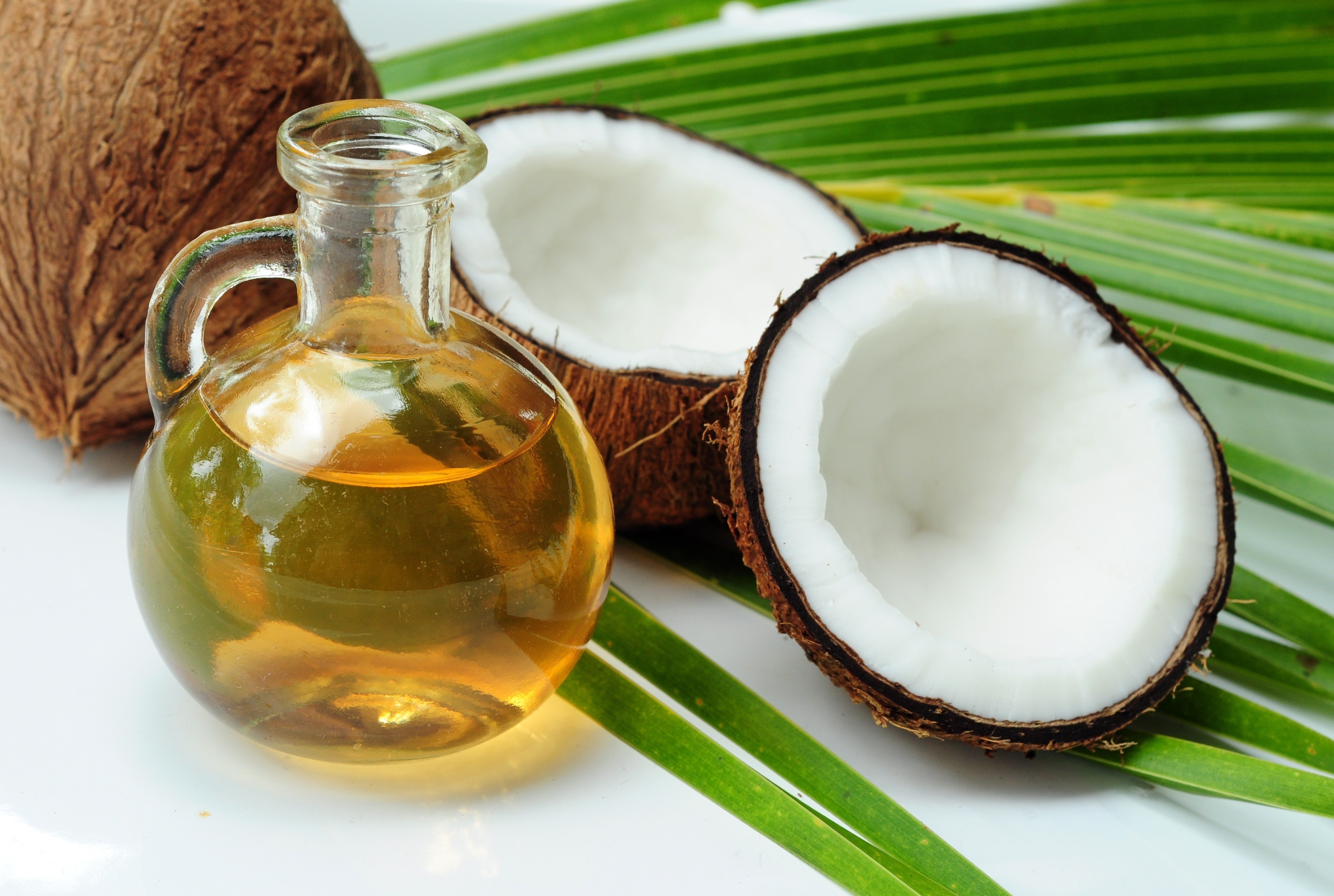 Coconut oil has a fresh coconut aroma. It is moisturizing and serves as a protective layer, helping to retain the moisture in your skin. Coconut oil is mild and generally safe for people with inflamed, irritated, and sensitive skin. It is used for nail and cuticle treatment, fungus, and for healing for dry, itchy skin. It adds a tropical aroma to your body butters, and blends beautifully with cocoa butter.
Kombo butter offers many wonderful benefits for our skin. I like to melt it with other butters, like shea butter and cocoa butter, for a rich, aromatic, healing body butter. Kombo butter is anti-inflammatory, anti-allergic, and antiseptic. It is used with essential oils for aching joints and muscles and for dry or irritated skin conditions. Kombo butter is high in Myristoleic acid. Myristoleic acid is used to address pain in the muscles and joints for arthritis and gout.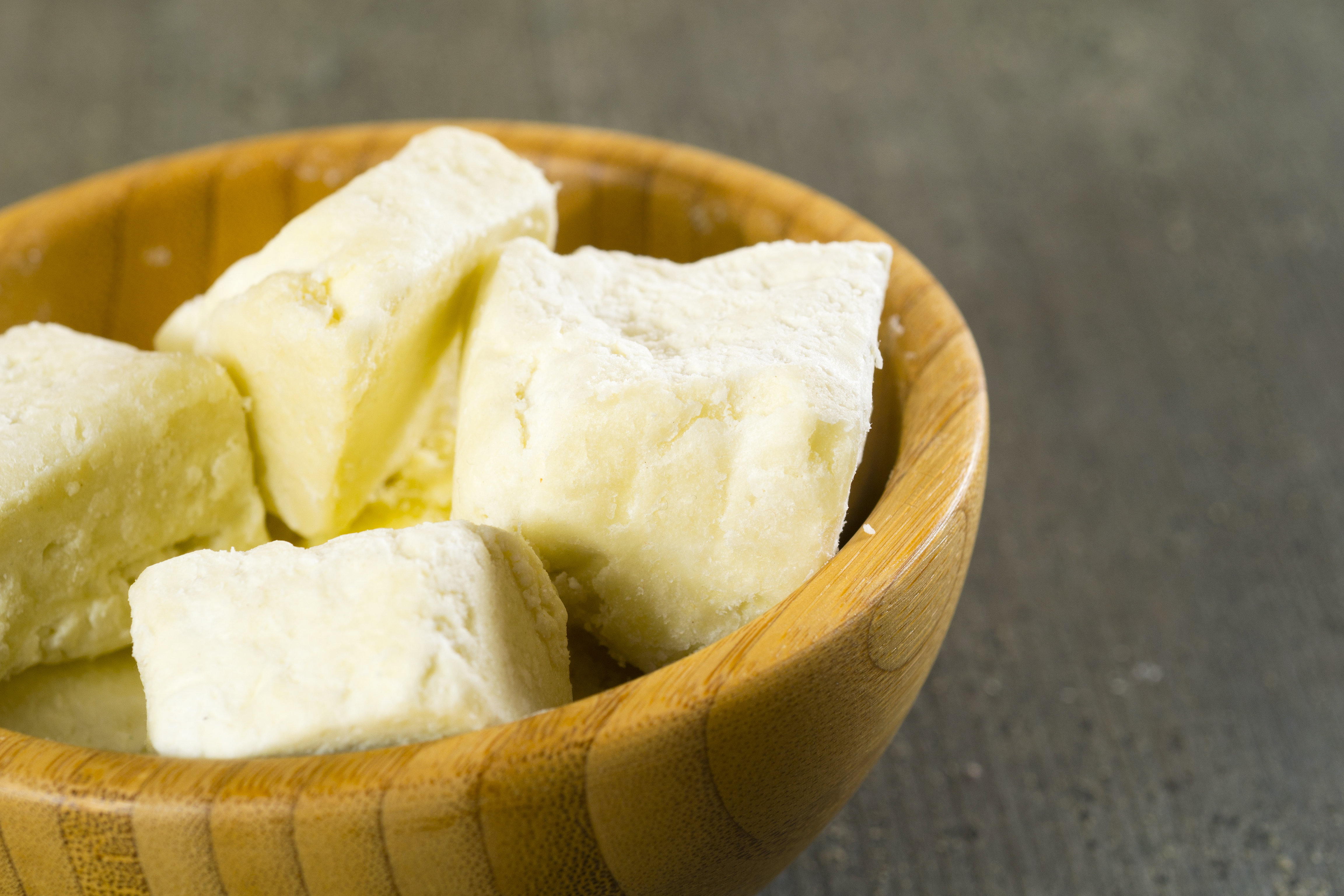 Kpangnan butter is pronounced, "Panya." I have found this butter to be even more moisturizing than shea butter. It has a slight warming effect on the skin when applied. Studies have found that Kpangnan contains a high amount of stigmasterol, an unsaturated plant sterol that contains anti-inflammatory and pain-relieving agents. For a solid butter, the texture is softer than expected, and it adds a luscious feel to body butters. The aroma is gentle and nutty.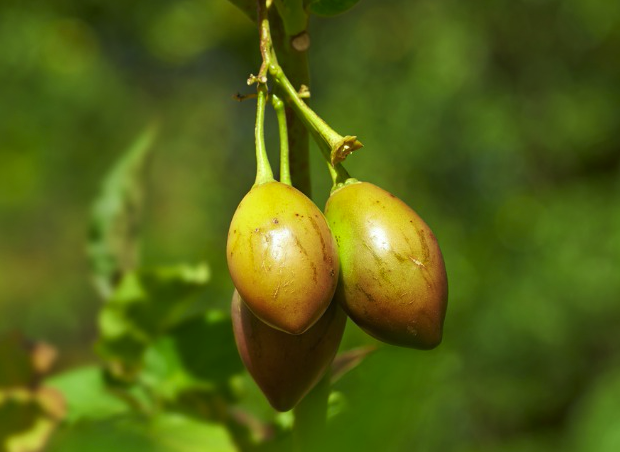 Marula oil is a wonderful golden carrier oil with a very light scent (it's nice for people who do not want a strong aroma). It can be used on its own for massage, or as a great base for essential oils or butter blends. It protects and nourishes skin, and is good for oily skin and hair. Relieves dermatitis, eczema and psoriasis. It helps heal sunburns, and heals chapped and irritated skin.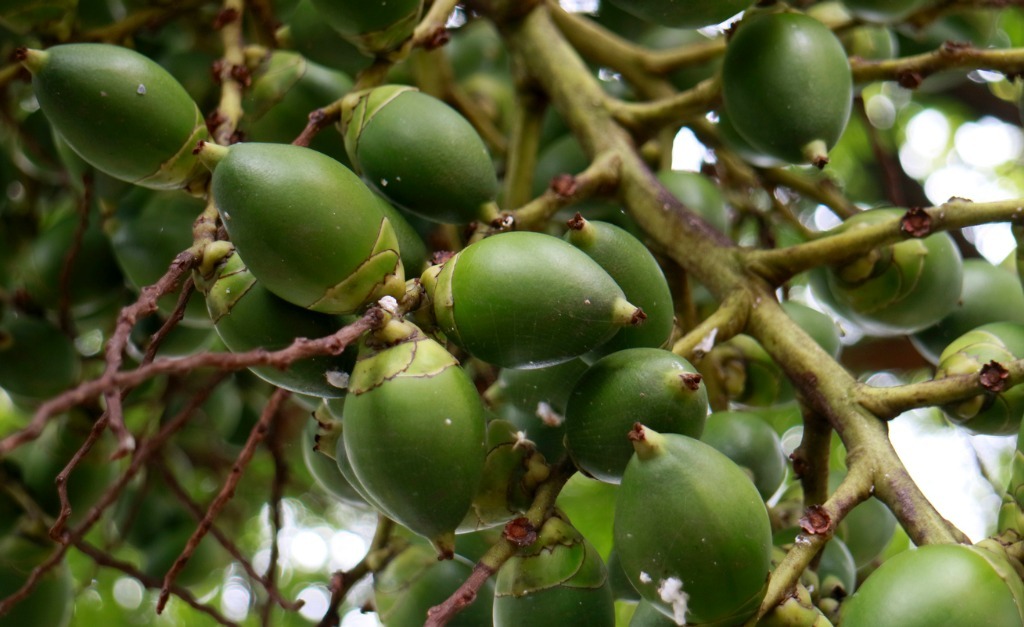 Palm kernel oil is amazing! The aroma alone is rich, nutty, and unique. It lends a smooth texture to all body butters, soaps and salves. It is wonderfully emollient and has cooling properties. It prevents dry hair and lips and is used as a nail and cuticle treatment. Good for healing for dry, itchy skin. It softens and lubricates the skin.
West African Shea Butter (Butyrospermum parkii) is obtained by cold pressing of the fruit of the Karite tree. Shea butter is known as an excellent moisturizer. It aids dryness, dermatitis, psoriasis, eczema, and burns. Shea is used as a lip balm, salve base, and moisturizer for all dry skin conditions. It is also used for sun-damaged skin and for long-term health of the skin.

Tamanu oil, extracted from the fruit of the Tamanu tree, is renowned for its remarkable skin-healing properties. It greatly aids wound healing of severe cuts and burns. It acts as an effective germicide to kill or prevent infection. It is used for shingles and skin ulcers. Tamanu oil's ability to heal damaged skin is well-researched. Tamanu oil promotes new tissue formation, accelerating healing and healthy skin growth. It is anti-inflammatory, antibacterial, and anti-fungal.
Please note: Be sure to buy raw, organic, unrefined and non-deodorized carriers and butters. The refining and deodorizing process uses heat and or solvents and can strip the butter or carrier of its natural vitamins and minerals. All these butters and carriers can be purchased through one of my favorite web stores, Aromatics International.
For more of our favorites check out this blog about how to make an essential oil body butter for joint pain.
Gain the knowledge and skills you need to make therapeutically effective essential oil blends! The Aromatherapy Certification Program provides you with the highest-quality aromatherapy education available so you can feel 100% confident in your ability to use your essential oils safely and effectively. You'll gain the expertise needed to create blends for others – and even transform your career!